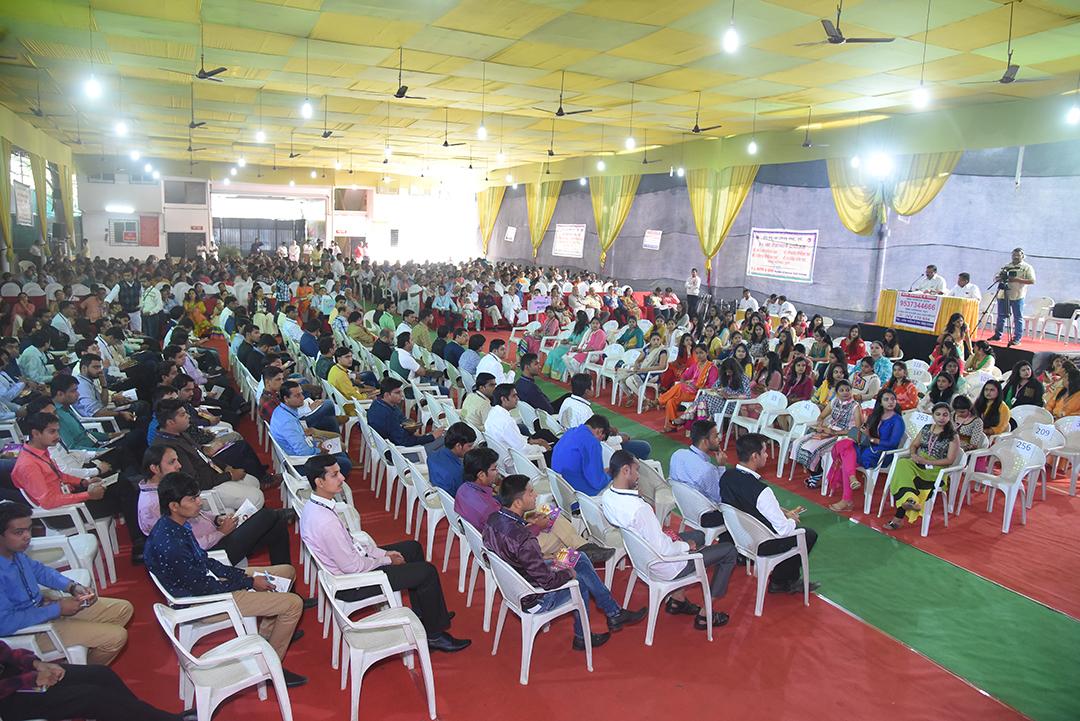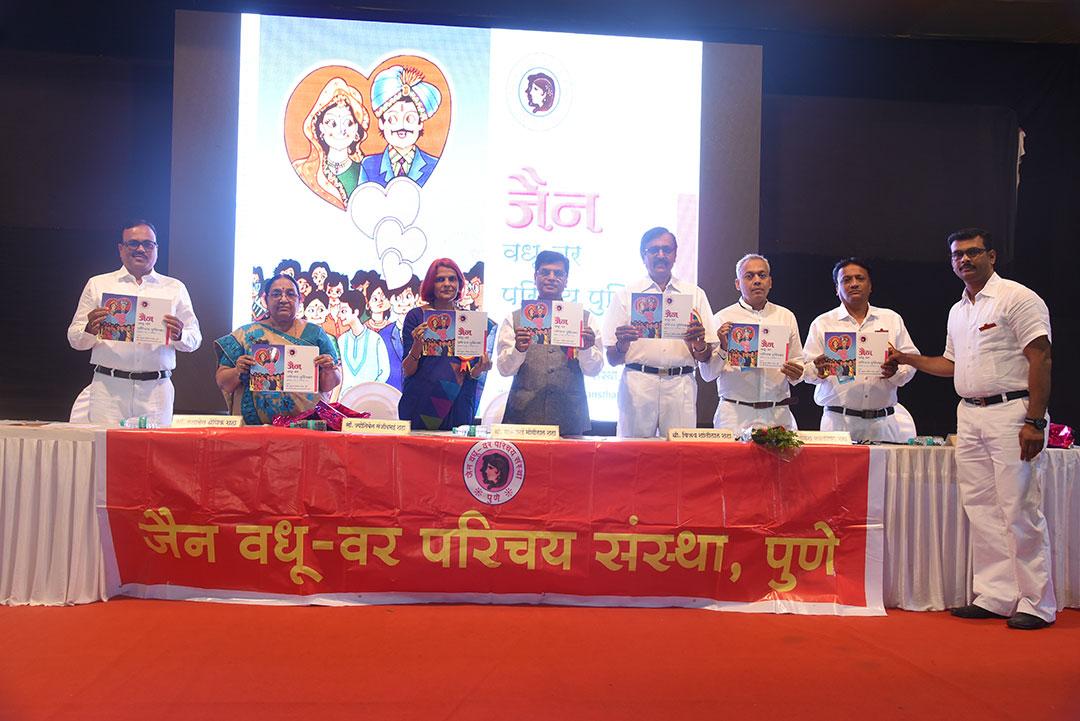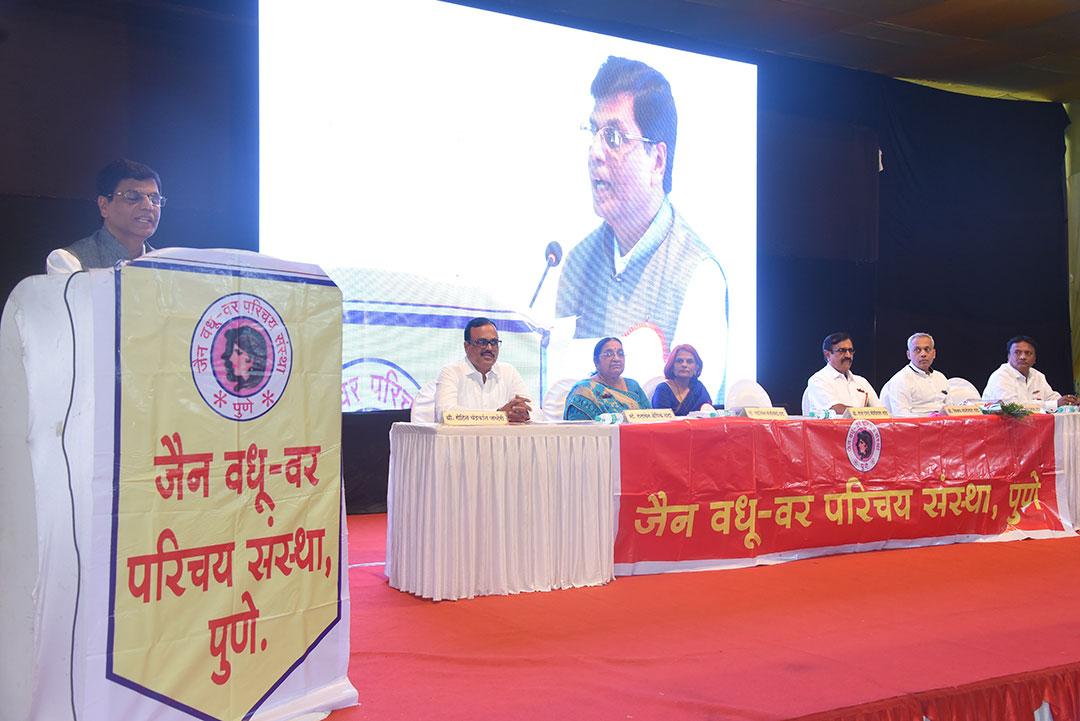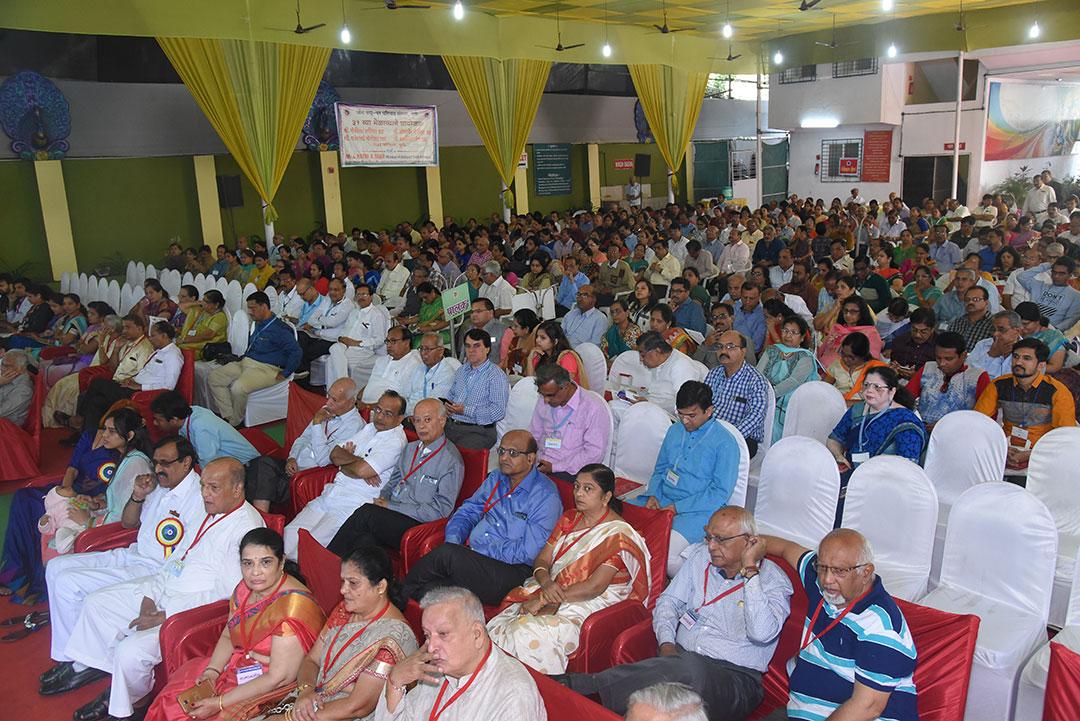 About
Jain Vadhu-Var Parichay Sanstha is Pune's well-known marriage bureau for Jain Shwetamber Gujarathi Samaj. Jain Vadhu-var has achieved lots of successful marriages over the last 3 decades. Jain Vadhu-Var has become synonymous with ideal and perfect matches in line with the expectations. Jain Vadhu-Var offers all essential services to help you choose a perfect match within the community.
13th Highly Qualified Melawa

President
Shri. Vijay Shantilal Shah
Mob. 9881235485

Vice President
Mrs. Lataben Shrenik Shah
Mob. 9881196930

Secretary
Shri. Rohit Chandrakant Jhaveri
Mob.: 9881242031

Treasurer
Shri. Yogesh Jayantilal Shah
Mob.9850076676
Melawa
13th Highly Qualified Melawa
Address
Mahalaxmi Lawns,
Near Rajaram Pool,
Karve Nagar, Pune 411052
Date : 10th June 2018
Testimonials
Nice platform by JVV for searching perfect life partner . It was first time for me to attend JVV. Good experience we had. Good opportunity by JVV.

It is very nice concept. You guys are really hard working for us. We are getting very nice platform / exposure. Keep up the good work. All the best.

I am happy towards management and giving such a huge scope.Thanks.

The program was excellent. All the arrangement was good. Thank you for arranging such good program for us.